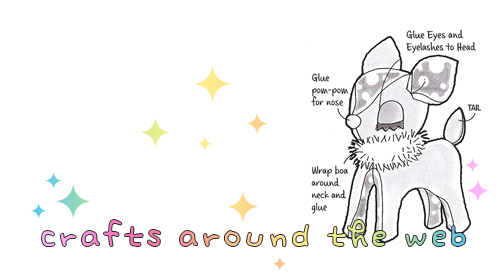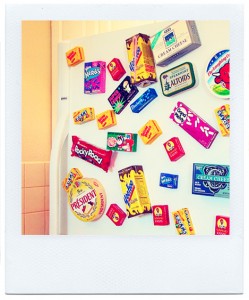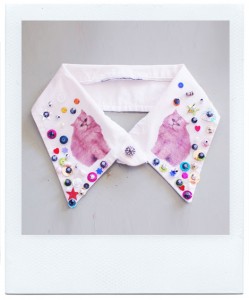 Recycle cute containers to make kitschy magnets.
Create a MiuMiu style collar with Audrey.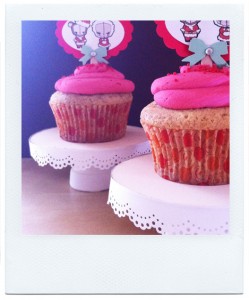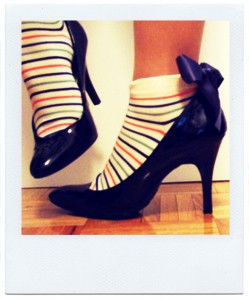 Create individual cupcake stands with Goldiloks.
Sew bows onto ankle socks for instant cuteness.
Thank you again to each of the authors for your lovely craft tutorials! I'm very interested in featuring other creative blogs as well, there is so much talent on the web that shouldn't be missed!
Now let's get creating…