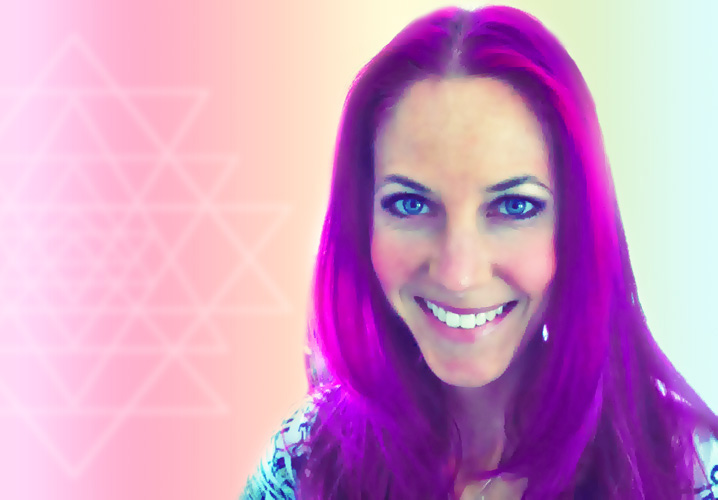 Caitlin is a cute and creative woman that I am lucky enough to share a community with. We met months ago at a local event and have been friends and confidants ever since. We realized we had a lot in common but it wasn't until recently when I heard someone asking her for custom accessories at our weekly coffee hangout that I realized just how much we really have in common. She is an artistic and crafty woman, stylist and beautician in the Broad Ripple area and communicates a cute and urban aesthetic decadence in every task she takes on. Upon hearing about and getting the chance to look at her creations I realized I must feature her work and give you the opportunity to order your own custom goodies. As I've heard from her past clients, the nonstop compliments will drive you bonkers if you decide to have your shoes customized by Caitlin!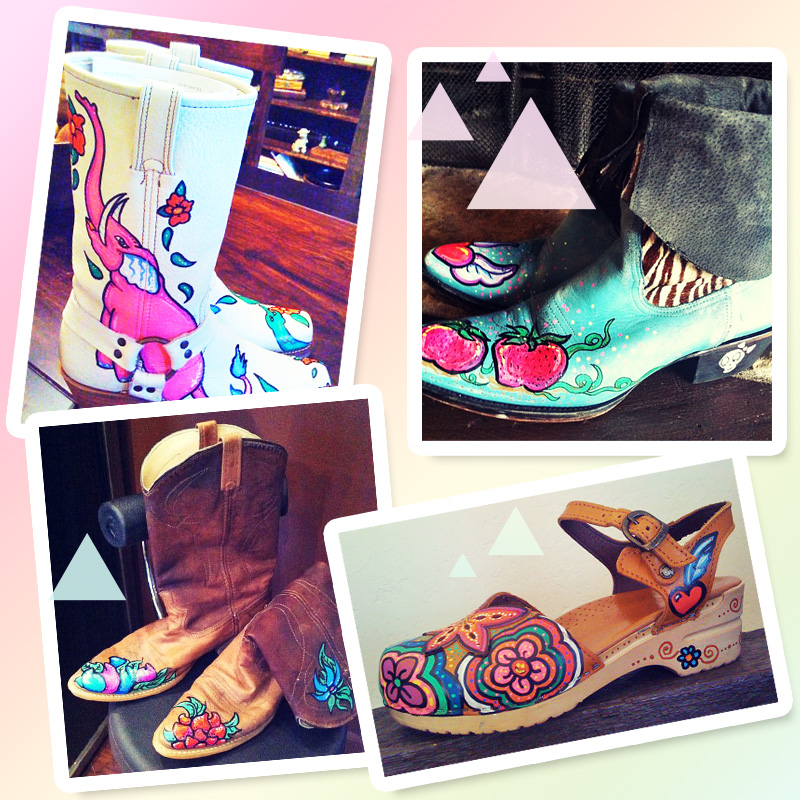 What inspired you to start customizing?
Necessity is the mother of invention. I painted my first cowboy boots to cover a spot where I dropped hair color about 10 years ago.
What is your process?
I use sharpie poster paint pens to customize the shoes. I used to paint my vans with sharpie markers in high school 20+ years ago because I was bored in class and the hobby just stuck.
I let the shoe direct the design, they communicate to me the colors and placement of design. I originally started with Uggs after I got my first pair 20 years ago and everyone made such a fuss about how ugly they were. I felt "blah" wearing them so I had to dress them up.
I've always "accessorized my accessories". Whenever an item passes through my hands it ends up painted, patched, ruffled, stickered, personalized somehow.
What are your prices for customizing?
I charge $50 for the shoes. I also sell a lot of denim tool belts recycled from old jeans, for hairstylists or crafters which are also $50.
Get customized
Interested in getting your accessories or footwear customized? Let us know and Caitlin will get back to you immediately about the specifics.