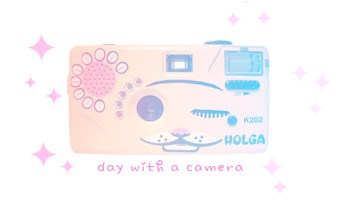 I had a happy celebration day with Emi recently~ we ate and enjoyed chocolates and had an adventure on Mass Ave.
She insisted on getting me flowers and taking my photo~ she wants to record every moment of… my pregnancy.
I'm pregnant with my second child! More on this later but it has been a long journey to get here and I'm very grateful~ xx.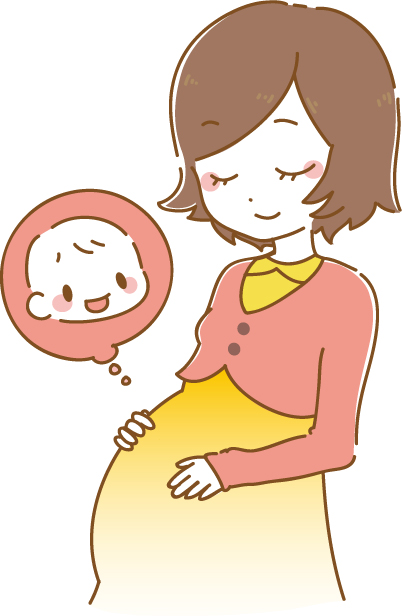 845B Massachusetts Ave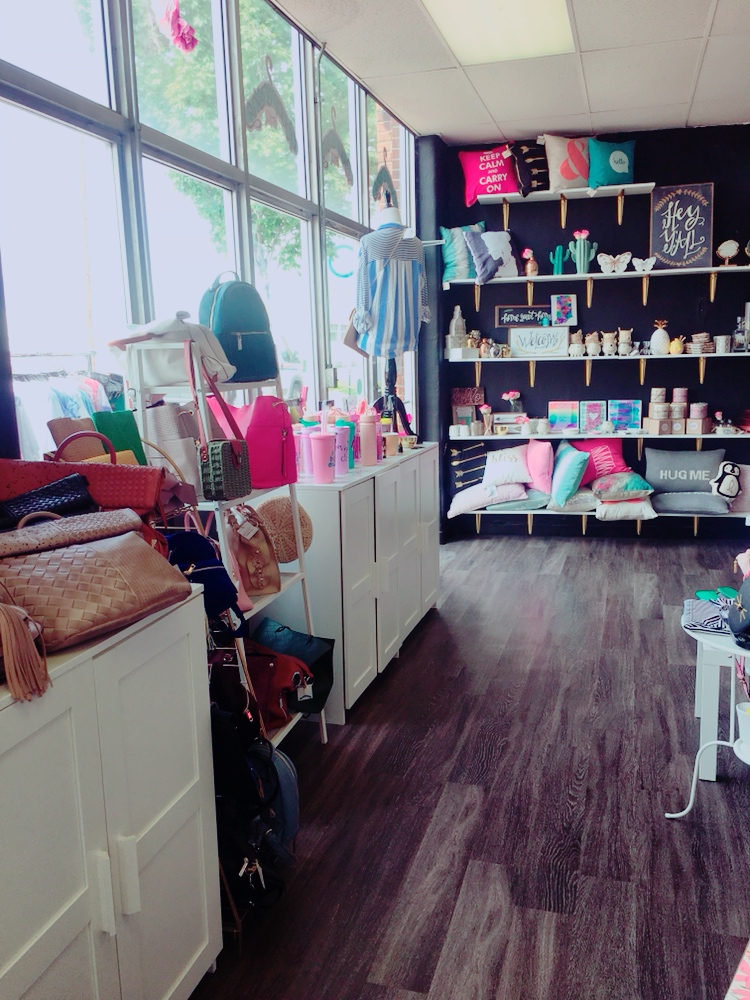 869 Massachusetts Ave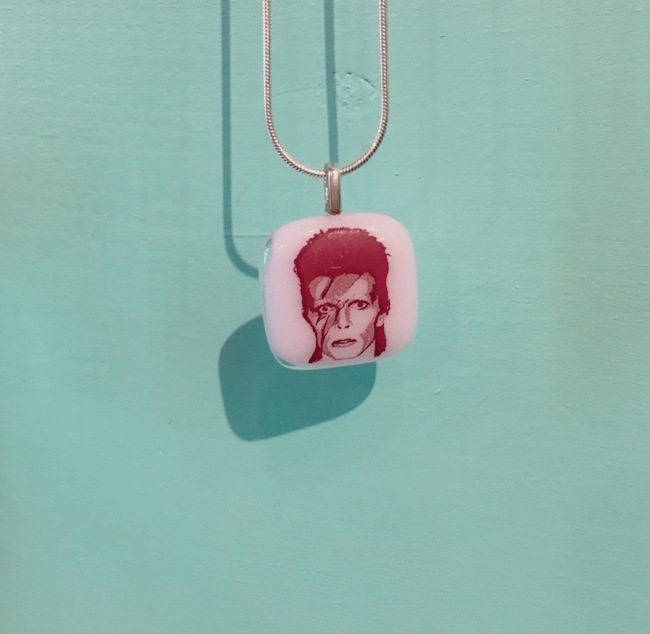 615 Massachusetts Ave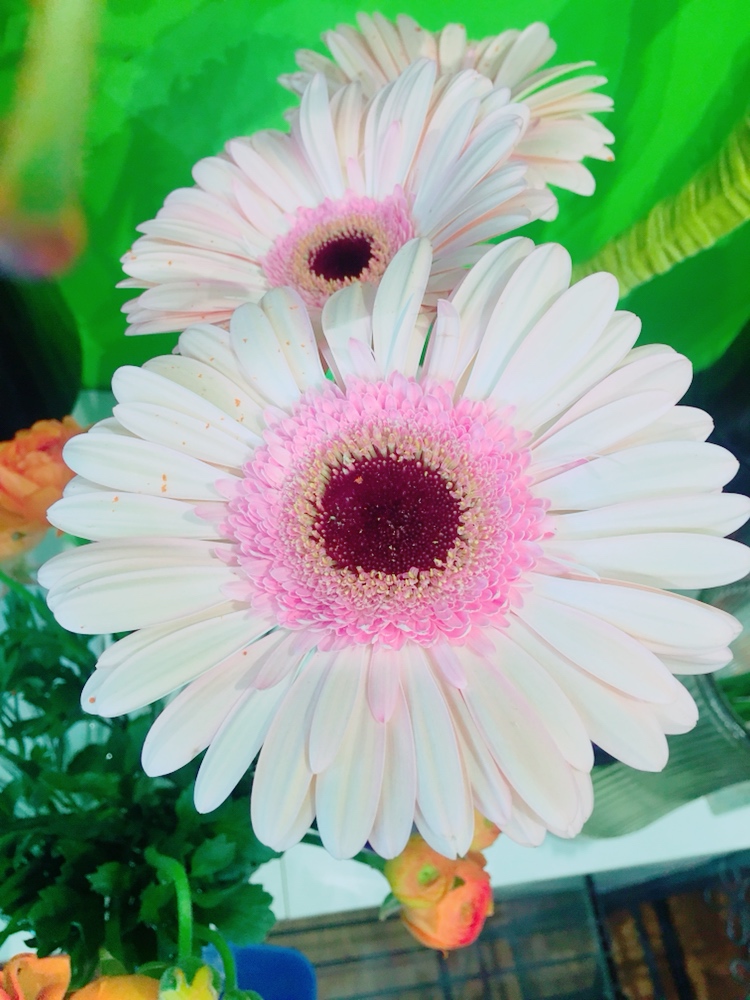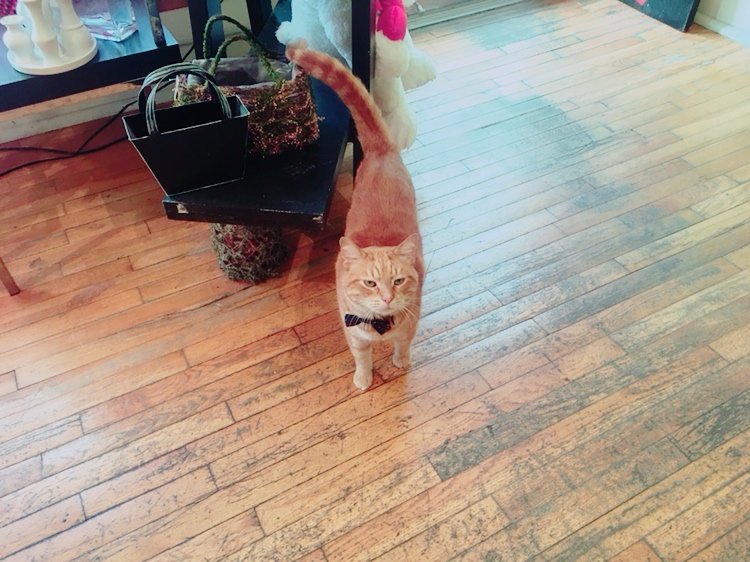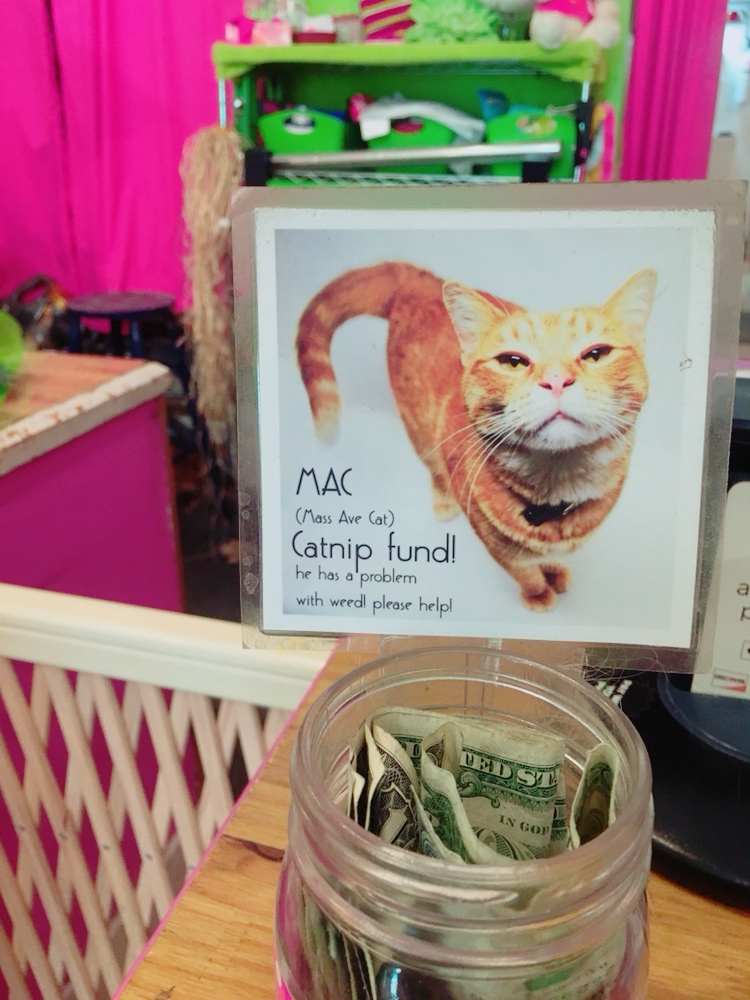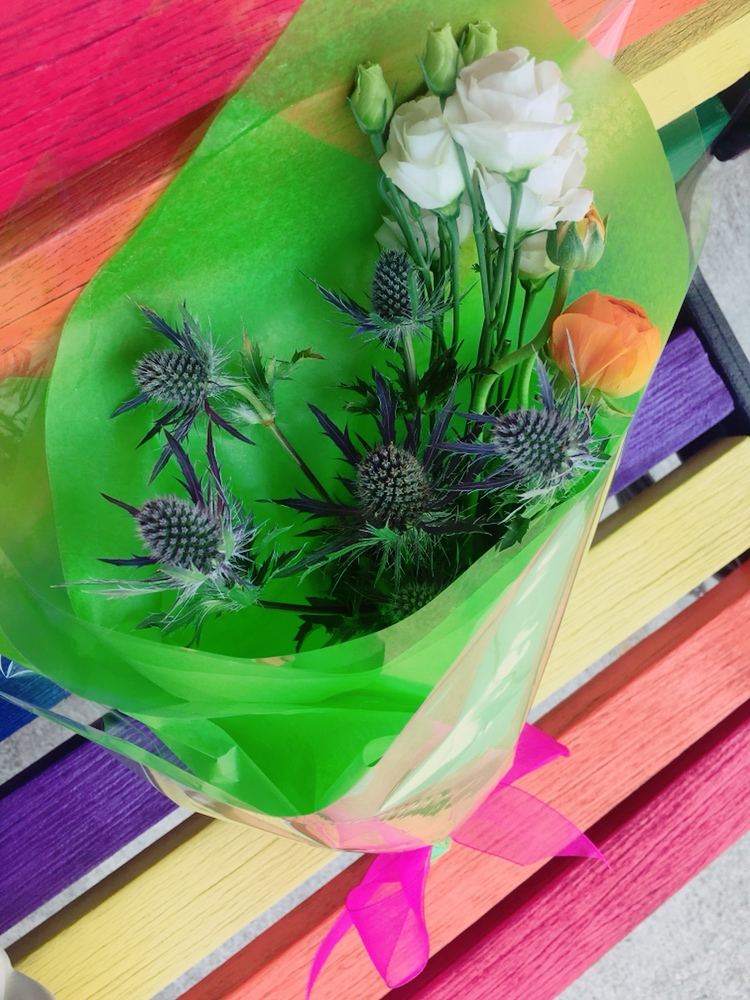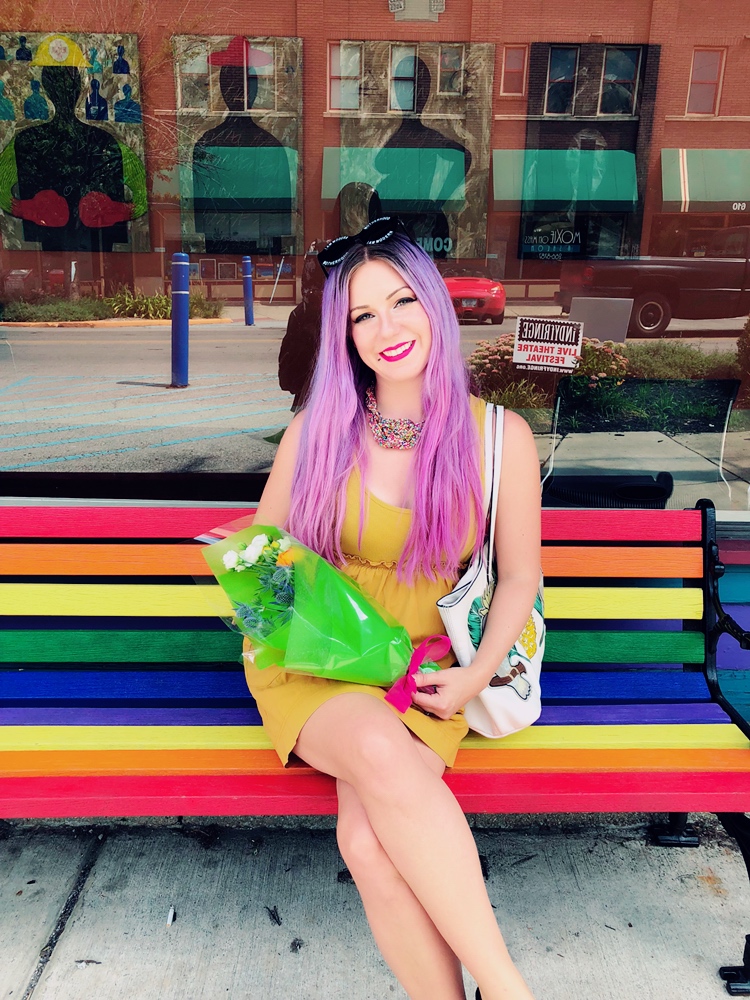 643 Massachusetts Ave