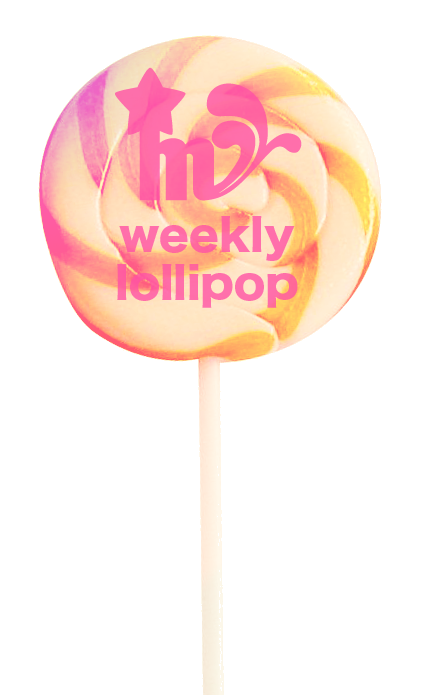 I've been seeing way too many talented ladies and decadent companies that make my eyes spin with delight. I absolutely had to devote a new feature to promote them and let you know what goodies to grab when you hit the luscious internet shopping mall of our dreams. Best of all? Your weekly lollipop is all the sugar and none of the tooth decay (as are all of these delicious eye candy treats specifically made for your body).
Lush makes me want to take a bubble bath every hour on the hour and then get delicious massages with their solid massage bars. They have scents for everyone, especially candy lovers.
I adore Darla Makeup's eye candy and tattoo paint. Your body is a canvas, decorate it, make it you.
Daily decadence in the shower! I'm a big coke fan and this scrub SMELLS LIKE COCA-COLA. I couldn't be happier with every product I've ever used by Soap & Glory and, even better, when you get bored in the bathroom the instructions on the bottles will make you smile.
I know I'm supposed to mature in my lip tastes but I still never have less than 20 different flavors of Lip Smackers stashed around my apartment. Chapstick that comes in the flavor of everything delicious.. Exactly what you need stashed in your pocket or purse!